DO YOU WANT TO UNDERSTAND AND EXPERIENCE WHY CERTAIN THINGS HAPPEN IN YOUR LIFE?
______________
You can get help through an Ancestral Healing session. This powerful method of healing is working that kind that it helps to
find the cause and therefore the effects
, you experience, of your issues. Ancestral Healing is based on ancient healing knowledge that the Aborigines of Australia have used for thousands of years. This method is also based on the knowledge of LORE (universal knowledge) and the understanding that everything in Nature is alive.
This healing method is unlike any other since this method seeks the cause of the issues that affect us in our lives. The body is seen as a holographic memory at the cellular level where one can get to the cause and thus the effect of what happens to us today. The negative events that we have inherited from our ancestors, inorganic energies and emotions that are stuck in our body and that affect us in a negative way in our lives, causes us to get trapped in different life patterns from which they are difficult to break free.
______________
All matters have their cause and their effect.
The cause
is the reason why you have affairs in life.
The effect
is the consequence for which you have those issues.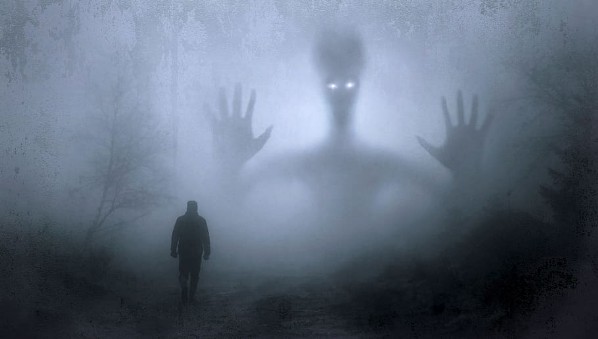 An Ancestral Healing session can help you find the original reason for your problem, change it and free yourself from the issues forever.

Typical issues that can be addressed with an Ancestral Healing session are, for example:
Anger, guilt or violence problems




Depression, fear, or embarrassment




Suffering, anguish, or trauma




Relationship problems




Low self-esteem




Eating disorders




Suicide attempts or self-harm




Emotional or obsessive disorders




Multiple personality disorders



Inorganic energies


Voices in the head




Drug or alcohol abuse




Physical, sentimental, or sexual abuse




Loss of energy/energy vampires




etc.
How does it work?
A session can take between 1 to 2 hours depending on the issues presented. You frist tell me about the issues you want to solve and I'll explain how a session works. You lie fully clothed on a massage table and you will be guided to find the cause of the problem at the same time. This is done by communicating with you and with your Spirit. Once the cause of the problem that is affecting you is found, you will be guided to change the issue and get rid of it. During the session you are fully aware and in full control of your body.
Changes in the body can take effect immediately or they can take a few days. The experience of healing can range from feeling a minor feeling to having a mild crisis as the body is getting rid of all the unnecessary energies it has been carrying. After a session be sure to rest and drink plenty of water.
This method works best if you come with an open mind and are prepared to get rid of your affairs.
According to the ancient shamans of Mexico, there are inorganic beings in the universe that do not belong to our ordinary reality. They act as predators of psychic energy and their favorite prey are humans. To achieve this, the predators gave us their mind, which became our mind. However, the predator mind is a cheap model: economy of strength and one size fits all (Archontic mentality). This uniform alien mind exists in any human being, in each one of us.
Since humans are a source of energy, especially when we are suffering our most intense emotions, it is then that these dark beings parasitize us and consume our energy.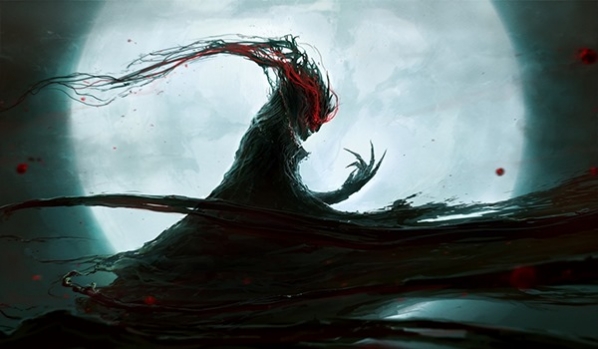 THE ONLY ALTERNATIVE IS TO BECOME AWARE OF THIS PART OF OUR MIND AND OUR ABILITY TO FACE IT WITH CALM, RESPECT AND AMAZEMENT IN ANY CIRCUNSTANCE THAT IS NOT INCLUDED IN OUR EXPECTATIONS
______________